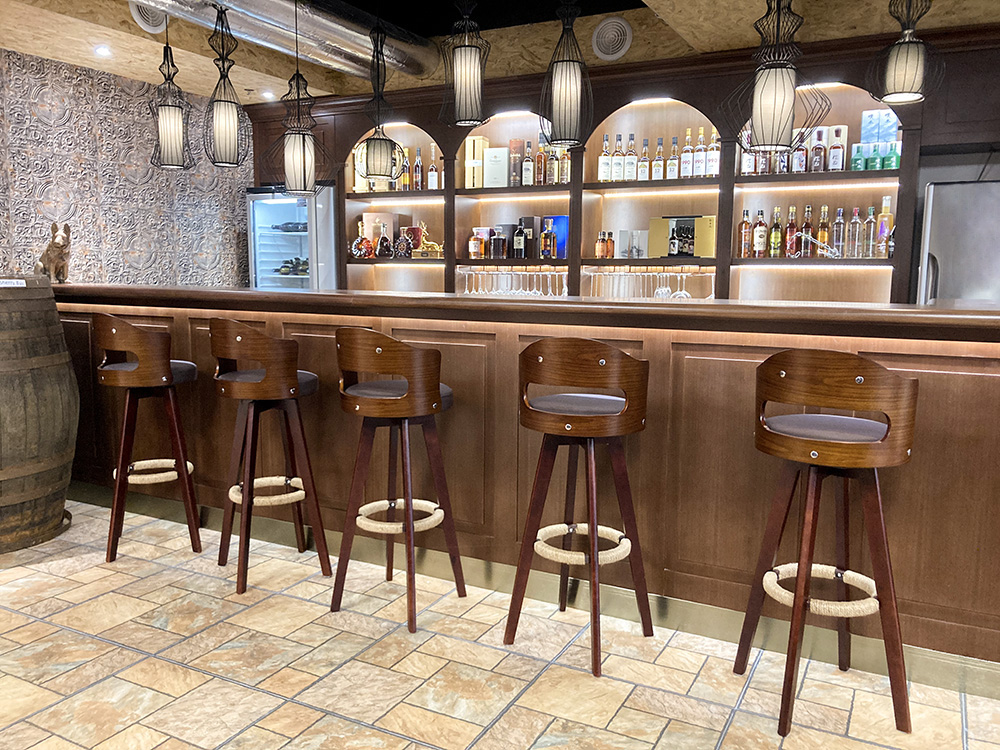 Fin Leaf Enterprises Ltd. are an independent whisky bottling company established in 2017.
Holding hundreds of casks primarily in Scotland, we are able to offer casks at a very competitive price, whether you're thinking about purchasing for bottling or investment purposes, we are here to help and guide you.
Our expertise in bottling and labelling casks when the time comes, is second to none. Making sure that the bottled casks are finished professionally and up to standard is very important to us and we follow this closely all the way to the logistics of bringing the casks back to Hong Kong or whichever country you choose to ship your cask to.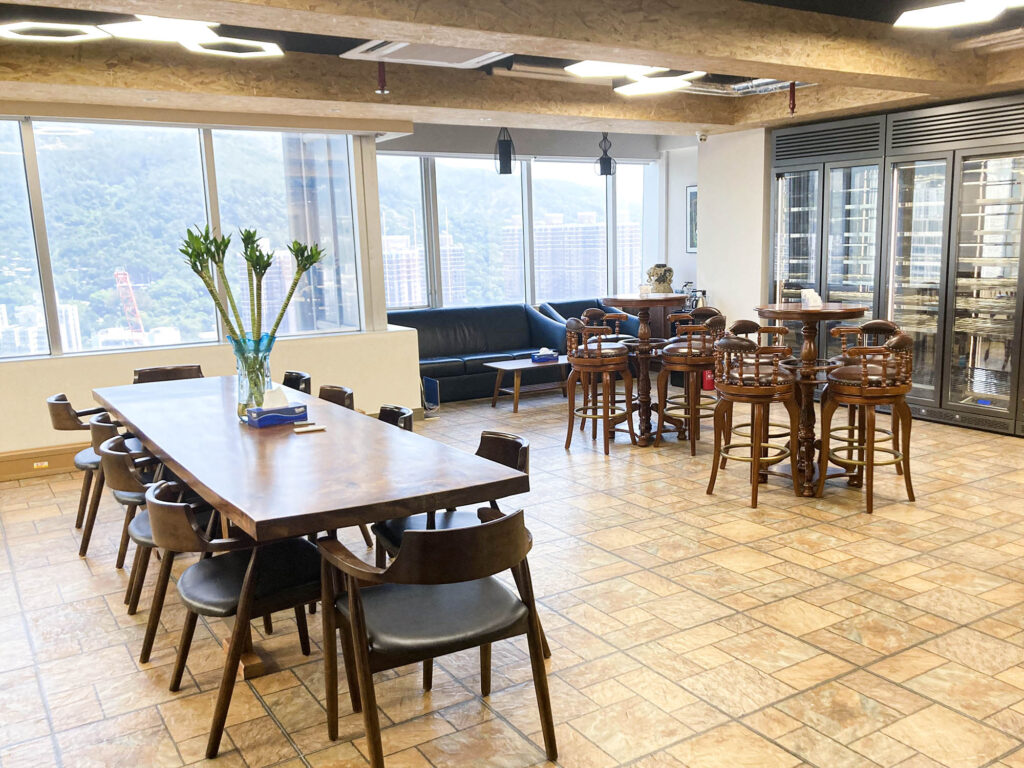 We have many partnerships around the world and more locally with Bar Pacific in Hong Kong. Our collaborated whisky bottles are available in Bar Pacific's establishments all around Hong Kong, making them easily accessible and ready for whisky lovers to try.
Our priority is to provide excellent customer service and ensure that everything we do with purchasers and investors is transparent. We aim to maintain our trustworthy reputation by providing our clients all the detail that they deserve and expect.